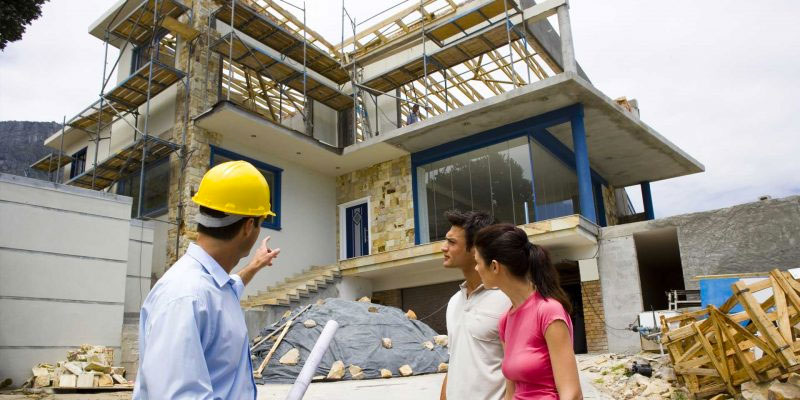 It doesn't matter how into a home renovation you are, the dollar amount is an important factor. You can throw all of your passion behind the update to any room, but if the budget isn't there—how excited are you really going to be? It's tough to put a specific dollar amount at it, to plan ahead for the year, but lucky for you—Restumping Melbourne has your back. Thanks to our decades of experience in the field, we've pretty much created the algorithm for proper home renovation planning. And if you know anything about us, you know that we love sharing our expertise with our valued customers Here are some things to keep in mind:
The questions
There are a couple of questions that you'll want to ask. They include- whether or not you should renovate at all, how much can you afford and have you budgeted to spend on said remodel, and where should the money be allocated—whether by room, or on specific project. These questions are particularly important if you're living in your first home, you haven't built up the expertise to make informed decisions based on past experiences.
The mathematics of home renovation
Good rule of thumb? Don't spend more than 5% of the price you paid for the home, on the total of renovations. Equation time! If your house cost anywhere up to $500,000, don't go over $20,000 for your home renovations. On the flip-side of this, if you plan the home renovation well, it can add up to 10% in value to your home. This means that the same home could be worth up to $550,000 post home renovation, when it's time to put it back on the market. We don't want to hurt anyone's heads, but that means that you've recouped your $10,000 and then some! This is the kind of mathematics that everyone likes, right?
The decision to or not to
As noted above, the question of whether you should renovate at all, is a big one. That's why Restumping Melbourne likes to leverage the use of "pros" and "cons". Standout pros include the aforementioned resale value and improving the overall quality of living for yourself and your loved ones. On the other hand, the Restumping Melbourne team frequently sees families and individuals which overspend and max out their runway or timelines to complete their home renovations- turning the entire investment into a bit of a waste. Other cons include the fact that you may need to relocate during said renovations… unless you're partial to a bit of dust and potential mayhem.
The chosen rooms for home renovation
Look at your home as a giant lump of putty or play-doh. It's malleable, it's versatile, it's a blank canvas for you to do with what you will. This means you've got some decisions ahead of you as far as where your dollars will go. Be selective, keep the above factors in mind, and get excited! One or more of the areas of your home are about to get a major upgrade!