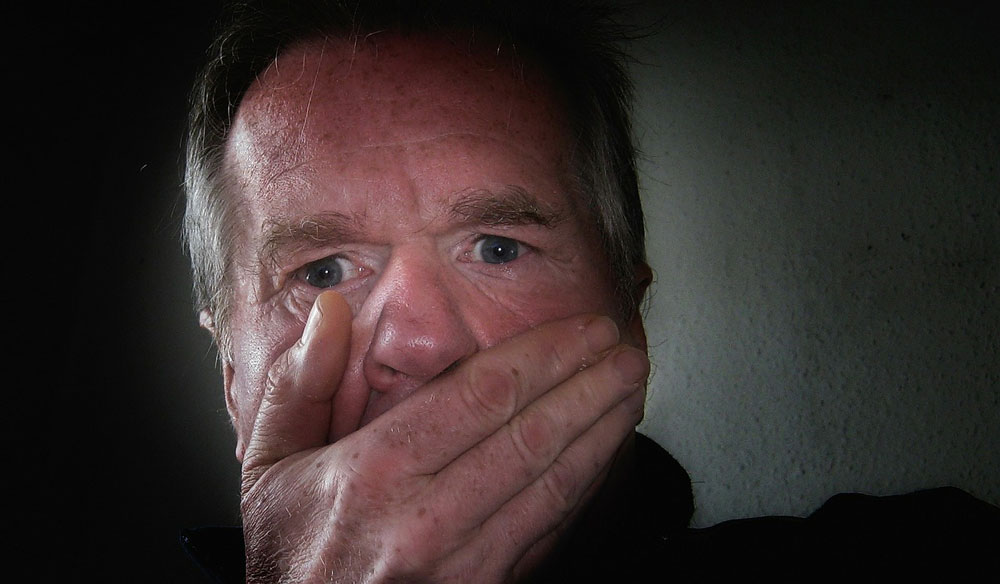 We know it's not Halloween, but that doesn't mean that we don't like to share creepy stories when we can. These are not to alarm, but rather to educate and inform the valued customer base of Restumping Melbourne – always our number one goal. If you're newer to the Restumping Melbourne site, welcome! We're glad to have you here. You'll find that we're your one-stop shop for all things foundation reinforcement. If you're old hat on our site, then you already know the name of the game.
We pride ourselves on our work and we pride ourselves on our customer service. Our support remains long after your restumping or underpinning job is done, and we're always around to answer any questions that you may have. That also means that we like to have a little fun with you. Read on for some of our favourite foundation horror stories, that hopefully also serve as a reminder of the importance of our services:
The one where they didn't vet their contractor
We're going to lump many different stories that we've heard into one giant hypothetical nightmare, here. And reinforce exactly why it never pays to go the cheap route when it comes to labour. We're talking about your home after all. This is the tale of a family who picked their contractor off of the internet and didn't vet them or ask for references. They were so motivated to get the work done, that they allowed the contractor into their home and let him well enough alone. Imagine their surprise when they came home at the end of the day and all of their belongings were gone. He wasn't a contractor at all.
The one where they weren't on the same page with their contractor
At least in this scenario, the family had vetted their contractor. They knew that she would do excellent work and were ready to get the process going. Then began the conversations back and forth. The family thought that they had been very clear in what they were looking for, but alas- did not get it on paper. When the work was complete, it was very different than what they had imagined. Because they didn't have any proof on paper, they didn't have any sort of case against the contractor.
The one where they had the wrong sort of work done
These families experienced similar scenarios but at a much greater price. They didn't know anything about foundation reinforcement, instead, were told to execute on the work by a friend who just thought it might be a good idea. The contractor came in and did the work, received his payment and left. Two years down the road, cracks appeared in the walls. The wrong area of the foundation had been reinforced and now the work had to be completed all over again.
As mentioned, these are cautionary tales that can be completely avoided if you work with the Restumping Melbourne team. Reach out with any questions or comments. We'd love to hear from you.