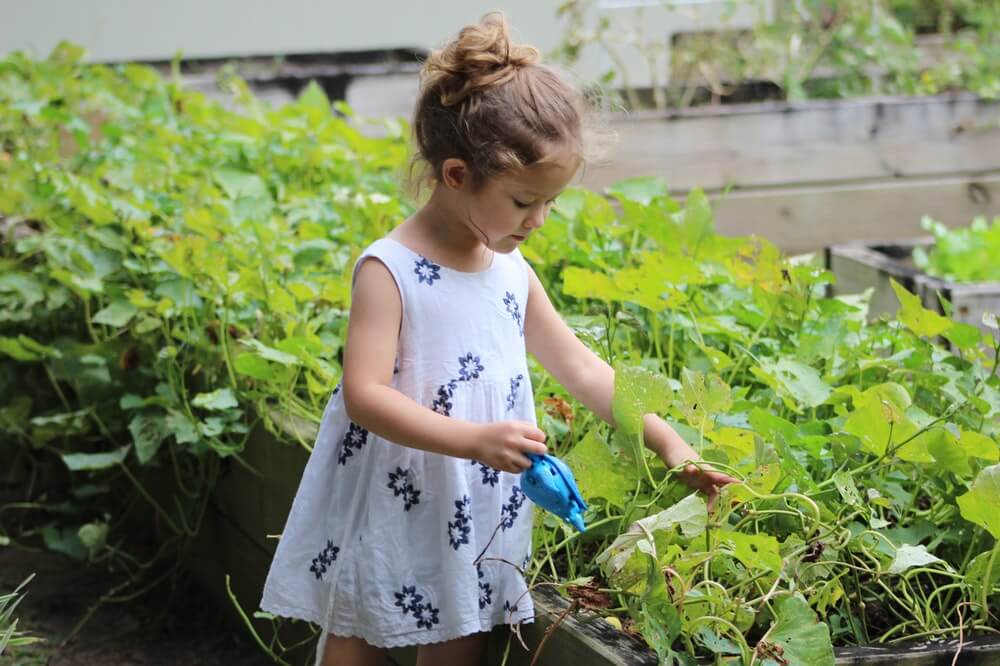 While the focus of the team at Restumping Melbourne is on reinforcing the foundation of your home, we would be silly to disregard the role that this plays in your entire property. We want you to feel and safe and comfortable, but most importantly – happy! There's no sense in coming home after a long day of work (or play) and not looking forward to seeing the place where you hang your hat.
Home can mean different things to a lot of people, but for the purpose of this blog post, we're talking about the square meters of your property. And while much of that is dedicated to a structure, the other key part is your landscaping. We like to offer you the entire picture on the Restumping Melbourne blog and that means that today, we are focusing on landscaping.
Familiar with Feng Shui? There are many different applications that it can have and a lot of enthusiastic fans around the globe. If you're not clued in – it's (according to the dictionary): (in Chinese thought) a system of laws considered to govern spatial arrangement and orientation in relation to the flow of energy (qi), and whose favorable or unfavorable effects are taken into account when siting and designing buildings.
The crux is that you're being thoughtful and strategic about where you place things and how you design spaces. But it isn't limited to your home and there are more benefits than you realize. And that brings us back to your landscaping.
This news just in… When you keep Feng Shui in mind, it leads to better landscaping. You're looking at the natural elements of fire, metal, water, wood and earth – all of which are more likely to be found outdoors than in your living room. Think about it; you've got fountains and birdbaths, ponds and waterfalls when it comes to water. You've got soil, rocks and boulders for wood and earth. You might even have a fire pit outside, which checks that off of the list. If you're keeping the five elements in mind, you're more likely to have a robust and well thought-through landscape, a place where you're excited to spend time.
Here are a couple of quick tips:
Make sure that you have all of the elements present for a balanced experience
Reach out to the Restumping Melbourne team for advice about retaining walls – they're a great way to divide up your lawn and keep every element safe and secure
Try to not to allow clutter in your garden, or any space for that matter. Everything should have a purpose – even if that means that you just like to look at it. That's the number one goal of Feng Shui and the best way for you and your sanity to benefit.
Bonus points if you focus your landscaping toward the front entrance of your home. It directs energy and attention to the entrance, which some believe to channel positive energy.
Sound hokey? We understand, but the Restumping Melbourne team is all about reinforcing the property of a home where you truly feel at peace.