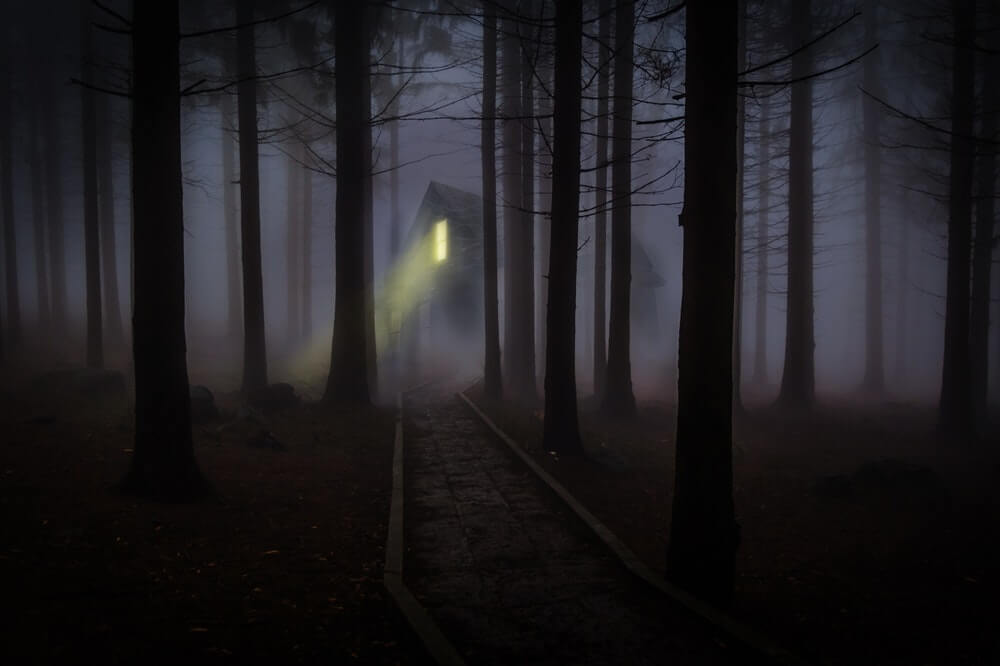 Many countries around the world celebrate Halloween, in unique and interesting ways. Most of the traditions are based in the root of scaring one another, whether that's through frightening movies, decorations or themed parties. But while some may consider it a Hallmark holiday that was designed to make lots of money, there is a lot of history behind Halloween. There are many myths and tall tales, and lot of them have to do with homes. That's what really interests the team at Restumping Melbourne. We're passionate about reinforcing the foundation of your home and that means it's important to us to learn all about the different elements of each home. We love learning about and sharing how they're designed, how they're built, how they're maintained and how they're improved. And a big piece of that, is looking at their history. So we thought this would be the perfect opportunity for a spooky blog post about the world's most famous scary homes.
Our first home can be found in a small rural American town in Iowa. More than 100 years ago, an entire family and two guests were bludgeoned. It's remained a cold case every since and the house has been untouched as far as updates and renovations. That doesn't stop interested visitors from spending more than $400 a night. History repeated itself a little bit in 2014, when a paranormal investigator, no less, stabbed himself in his room.
In England, there is a beautiful country home called Raynham Hall. It's located in Norfolk. It may be easy on the eyes, but it has a dark past. It's said to be home to Lady Dorothy Walpole, or the mysterious "Brown Lady." She's famously an apparition that was caught on camera in the Country Life of December 1936.
When you think of Venice, Italy, you probably think of the beautiful architecture and famous food. While if you take a quick jaunt over the island of Poveglia, you'll learn about a very different accolade. It used to be the quarantine zone for anyone who suffered from the famous plague. It was also used in the 1900s as an insane asylum. Between the two, Poveglia has earned a reputation as a "hot bed of paranormal activity" by ghost hunters from around the world.
Another American example can be found in Kansas. It's called the Sallie House and was home to a little girl who had a botched appendectomy. It's rumoured that her spirit remains and is quite active – causing flying objects and apparitions that are famously targeted at male visitors. The home was even the subject of a TV show in the 1990s called Sightings. It's vacant, if you're looking to make the move…
All of the hocus pocus aside, the Restumping Melbourne team is here to ensure no tricks befall your current or future home. Questions? Comments? Let us know. We'd love to hear from you and start the conversation about properly reinforcing your foundation.