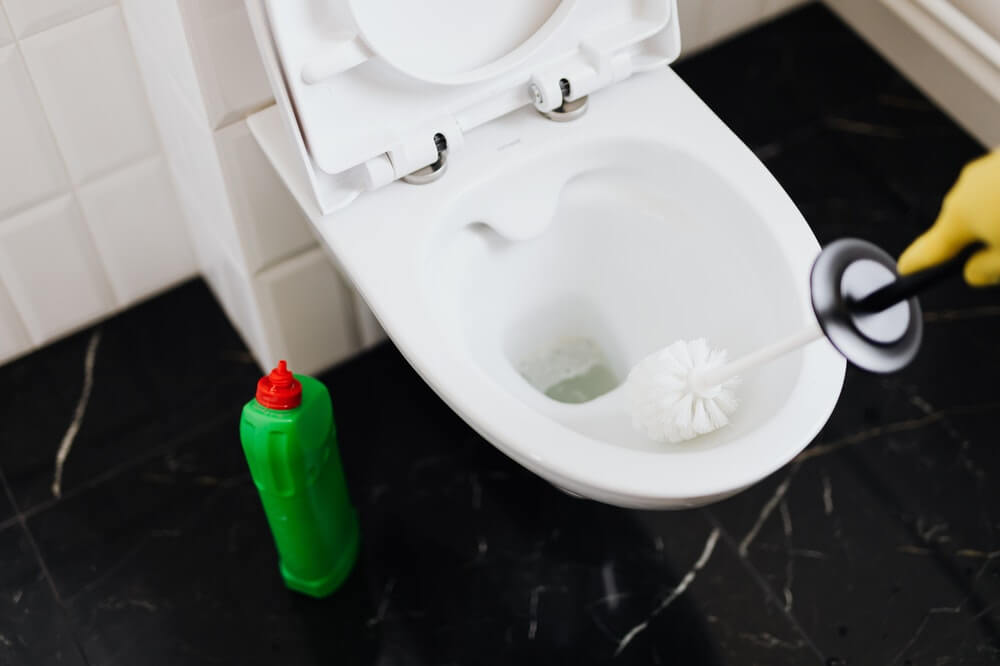 There are probably a lot of words in the title of this post that make you scrunch up your face and think, what it is that I'm about to read about? If so, then we've done our due diligence because obviously the foundation of your home is impacted by every part of your home and the Restumping Melbourne team is responsible for ensuring that your foundation is top-notch and, conversely, helps your home succeed in every possible way. While this may not be a series of posts, there are certainly rooms throughout your home that are directly impacted by your foundation, and we want to give them some love on the Restumping Melbourne blog. Today, that means taking a look at exactly how you use the restrooms throughout your home.
Restroom, WC, water closet, bathroom, it has all sorts of names, but we know that there are vital reasons that you need to have them. The reason that they impact your foundation so much is the excess amount of moisture that they can create. We've discussed this on the blog before as it's great knowledge to have. Today's post focuses more on the best ways to use your restrooms so that you don't even need to call the Restumping Melbourne team to come on over and help out with any issues that you have.
Take shorter showers
We know, they can be the greatest gift throughout the day. Some of us take multiple showers, especially if we're teammates that love enjoying fitness in the morning or need to make outfit changes in the evening. That's why we're lucky to live in the age of products like dry shampoo and other pieces of your routine. Save that water and your foundation will thank you as well.
Clean your sinks and showers/baths regularly
By regularly, we mean regularly. At least once a week if you have the 30 minutes to do so. The more often that you clean any sort of features in your bathroom that emit water, the less work that you're going to have to do over time. Don't let this allow you to shirk your responsibility, rather, think of it as a moment of pride every time that you walk in the restroom and know that it's not only sparkly clean, but you're also taking care of other elements of the home as well.
Understand why you're cleaning
Especially when a home is new, (or if you're very good at cleaning) you may not understand the benefits of tidying and scrubbing on a regular basis. If you peruse even just the Restumping Melbourne blog, you'll start to understand little things like the concoctions you can use down different drains, so that there's no moisture build-up and so that larger price-tags like that of your foundation are safe and sound.
If you have questions about any of the above or anything about your home, the Restumping Melbourne team is always here to answer them. Thank you for stopping by our blog.