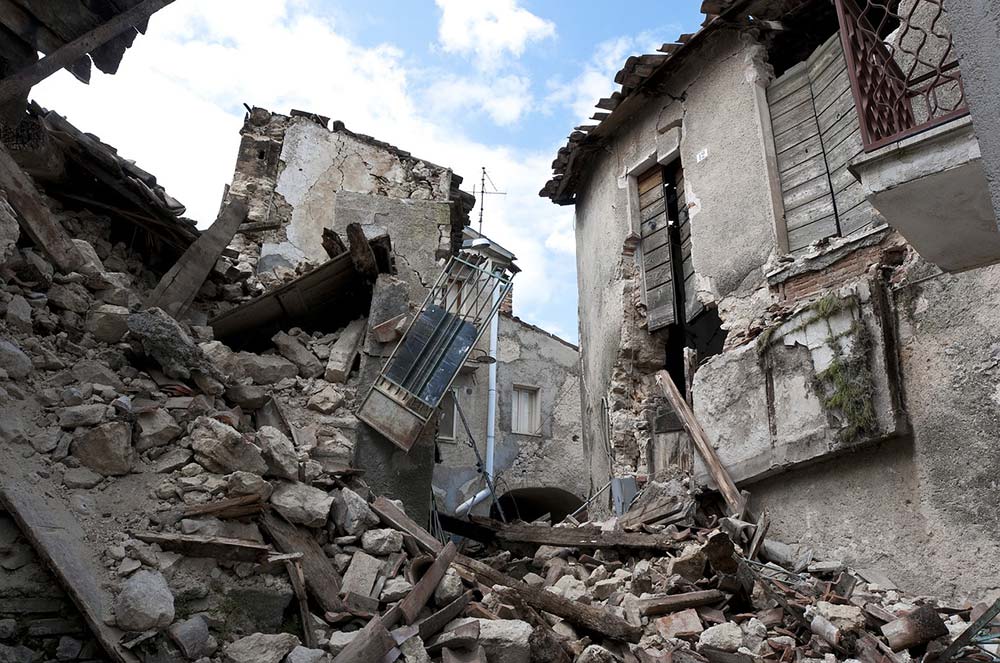 None of us like to think about natural disasters, but all of us need to prepare for them. At least that's how the team at Restumping Melbourne feels. We consider it a trademark of the quality of our work to be well-versed in everything that can set us apart from the competition. If you've visited our site and blog, you already know that we are passionate about (and really good at) reinforcing the foundation of your home. If you're a newer member of the community, welcome! We specialize in restumping, reblocking and underpinning – all of which are valuable services for any home.
While the history of these services is a little bit fuzzy, we do know exactly what issues are avoided if you complete them and check on the foundation of your home regularly. And that's what brings us back to natural disasters. There are all sorts of different precautions that you need to take in life, but we're only going to focus on those specific to your house. Here are some of the latest and greatest innovations that you should check out and read up on:
2 x 4
You know that it can be the size of a piece of wood that's frequently used to build your house, but it's also a magical ratio as you're designing and constructing earthquake-resistant structures. While timber is a commonly used building component for good reason, it doesn't make par with 2 x 4's, which can help disperse the impact across a broader area.
Damping Structure
Damping structures are walls that absorb the energy created by earthquakes. They're used universally at a variety of types of properties and businesses, and for good reason. They're frequently the most successful – minimizing the impact of an earthquake by anywhere between 70 and 80 percent.
Seismic Isolation
The word seismic probably already makes you think of earthquakes. But it's not always related to an impending disaster. In this scenario, it helps to stop the motion of said earthquakes by inserting materials like laminated rubber into your foundation. Depending on what material you use, it's possible to reduce the impact up to 50 percent less severe than it would be otherwise.
Preparing for Natural Disasters
While we told you that this article would focus on your home's precautions for inclement weather, we also know that it's our responsibility to advise for other ways to prepare as well. You'll want to store copious amounts of energy, an electric generator if you're able, a stock of water and food to last at least two weeks, blankets and more. Luckily, between the team at Restumping Melbourne and the World Wide Web, there are a host of different sites that can help you pull together a checklist… just to save for a rainy day.
Questions? Comments? Let the team know by phone, email or in-person. We're excited to hear from you and bring our premium skills at making sure that your home is safe and comfortable.