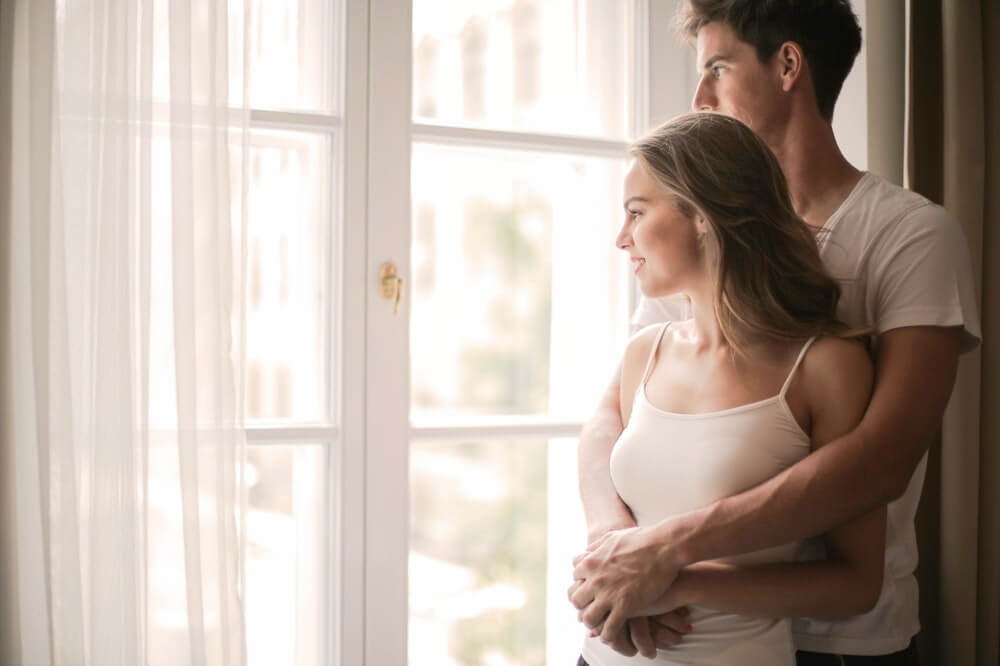 First impressions are everything, right? And there are a lot of different ways that you can define what a first impression is for you. Raise your hand if the most recent (and important) first impression you can remember had to do with someone important. The team at Restumping Melbourne is guessing that a lot of you are raising your hands. Some first impressions go really, really well. If you're smiling right now, we're thinking that it must have worked out with a boss, a friend, a significant other or another paramount character in the story of your life. If you're grimacing or slowly lowering your hand behind your back, there is NO shame in that, but we're thinking that the last 'first impression' that you had may not have gone quite as you wanted it to.
The Restumping Melbourne team aren't experts at relationships, but we are experts at your home, and both require a really solid foundation. Both can also really benefit from premium first impressions and those can be just as complicated with your current or future home as any friendship or relationship that you might run into. You're lucky. You stumbled upon our blog and we have a wealth of knowledge to give out. Here are some of our favourite tips.
Don't spare the necessary expenses. We don't want you to go crazy, but we also don't want you to shirk the dollars that could pay off big in the long run. Homes are expensive, no doubt about it, but they can also be your greatest asset if you treat them right. If it's the difference between a hundred dollars on a couple of different materials for your fence, go big. You'll make that money back ten-fold not too far down the line.
Have a vision. We're guessing that when you moved into your current home, there were things that you were really passionate about. There were also probably things that you weren't the biggest fan of. Both of these are totally fine, but it's an opportunity to have a clear and personal vision. Favourite colours? Favourite flowers? A type of windows that you really can't stand? You already paid the money for the home, make it your own and let your personality show!
Take care of your home's exterior. The Restumping Melbourne team are big fans of reinforcing not just the foundation of your home, but every other part of it as well. Sometimes that has to do with the premium materials we use, other times it really is all about advice – sweet, short and simple. You take care of the things that mean a lot to you, right? Your home's exterior should fit squarely in this bucket. Regular maintenance, upkeep and chores, such as window cleaning, will remind you why you're so proud of the first impression your home creates for any visitors that you may have.
If you have questions, please reach out to the Restumping Melbourne team. We'd love to hear from you.