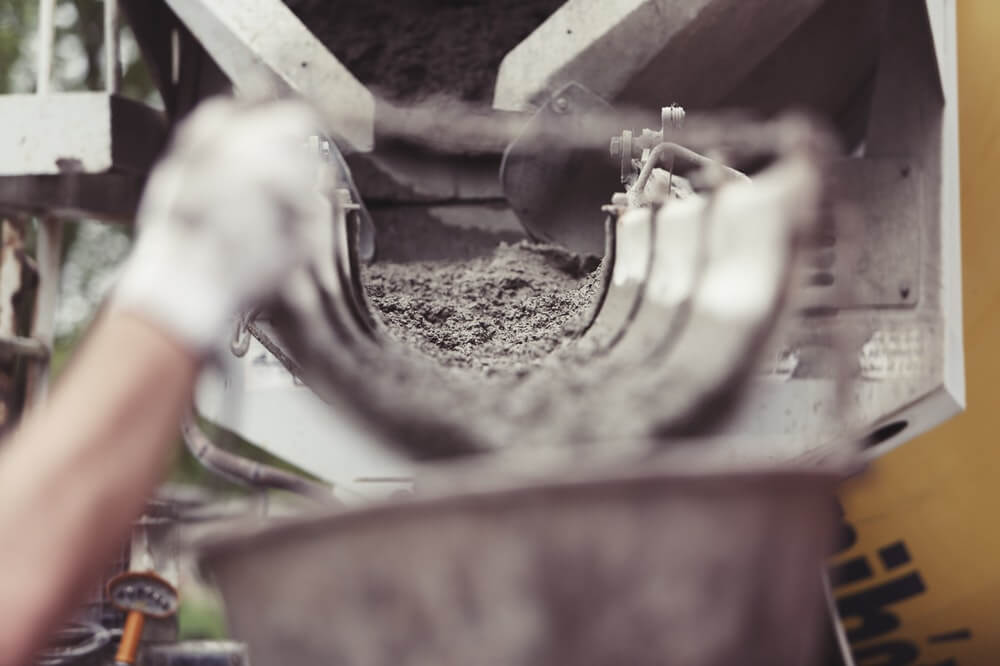 You put a lot of faith into relationships with those that come into your home. For many, a home becomes an additional child, because let's be honest – you frequently put just as much work into a home as you do into one of your offspring. You care about it just as much and often; it costs just as much money. There's nothing wrong with this. You should be incredibly excited to have a new home, and we're sure that you want to give it the tender loving care that it deserves. To that point, you bring in the best. You [hopefully] do your research. You look into the contractors in the area that are going to do the best job and for the best price. It can be tough, but, hopefully, it's worthwhile. That is… if you do it right.
Unfortunately, (and never if you work with the Restumping Melbourne team) there is always the possibility that the contractor that you work with simply won't make the cut. It may not be a good fit personality-wise. It may be a question of the work costing far more than you anticipated. It also may be a question of the work taking far longer than you thought. Regardless, you should never feel bad about cutting a contractor loose if he or she is not living up to your expectations. There are just a few things that you need to know:
Do your homework in advance. We know, we know, we say it all of the time. But in this context, it's extra important, because you're letting someone into your home and honestly, being very trusting that they'll live up to their word or their marketing. You'll feel extra safe and comfortable if you have conversations with loved ones who can truly vouch for those that are helping you enhance your dream place-to-live.
Get everything in paper. We live in a digital age and believe us – we're all about saving trees. But don't take that as an excuse to not get everything in writing. Email, form online, printed copy… it doesn't matter. You want your contract, the timeline, all costs associated and who to call if you're not happy with the work being done. If any contractor pushes back on this, you should know that he or she is not the right person to work with.
Don't feel bad about pushing back. Too many of us are shy or confused when it comes to the work being done on our houses. That's why questions are so important. Believe us, they should expect questions about their work – the process, the materials, etc. If they get cagey about such thing, again – you're not working with the right people and should reach out to the Restumping Melbourne team immediately.
As noted above, reach out. We have our customers' interests at heart, and that's why we share articles like this on our blog. If we can't take care of the work for you, we can surely point you in the right direction.