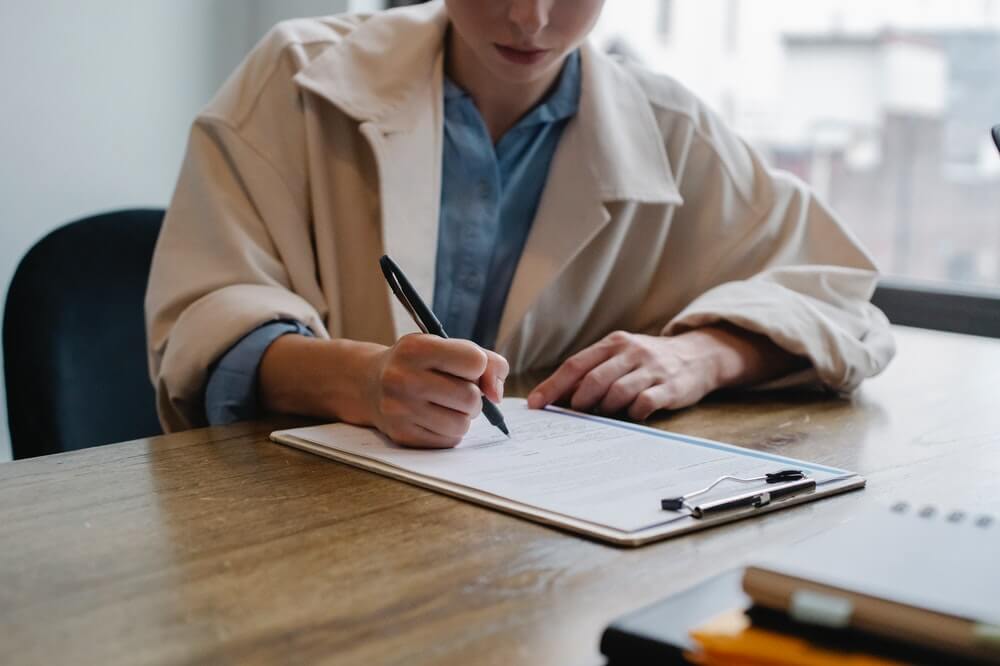 Concerns are totally normal. When it comes to your home and your property in general, we at Restumping Melbourne expect them. If you didn't have some sort of concern about the foundation of your home – which we take painstaking efforts to support – then we wouldn't be the most prolific company in the area (our sentiment included) at doing the work that we do – restumping, reblocking and underpinning your homes.
A lot of people are concerned about embarking on home renovation projects for multiple reasons and while we cover individual concerns on a regular basis, we noticed that trend recently. Because we love the Restumping Melbourne blog so much and know what a wonderful all-encompassing resource it is, it seemed like an easy reach to combine many of the calls/emails/conversations/etc. that we receive all the time. That's right, you can reach us in all sorts of different ways, we don't mind which one. We'll always respond ASAP and with pleasure. Here are some of the questions and concerns that we get the most:
How long is the work going to take?
Unfortunate answer to start with, but totally up-in-the-air. The reason we say this is that the scope of work determines how long we'll be in your home. That said, the duration will always be as short as possible. It's our personal goal to ensure that we're causing the shortest amount of interference in your day-to-day life and that means that time is of the essence, no matter what our scope of work is.
What's this going to cost me?
Hey, we get it, home renovations get a bad reputation, no matter how important they are. But, that's what's important. They're important. There are home renovations that are simply fun to complete, but there are most that are truly necessary to not only optimize the quality and the curb appeal of your current state of home. We like to think that the work that the Restumping Melbourne team does to restore, reinforce or even fix the foundation of your home falls in the latter, but we do more than that. We make sure that your home will be around for decades to come. That's not to say that we will try and escalate prices, based on the value of our work. In fact, we pride ourselves on remaining some of the most cost-effective vendors in this space. All you have to do is give us a call and we'll have an honest and transparent conversation about the rates that we can give you.
What's the point?
We get it. There are the jobs around the house that you depend on experts for where you're thinking, "I've never even heard of restumping!" Well, let us tell you. When you properly reinforce the foundation of your home, you're tackling problems like cracks in the walls and ceilings, any excess moisture and even sloping walls. All of these can seem like short-term problems, but they'll build up over time.