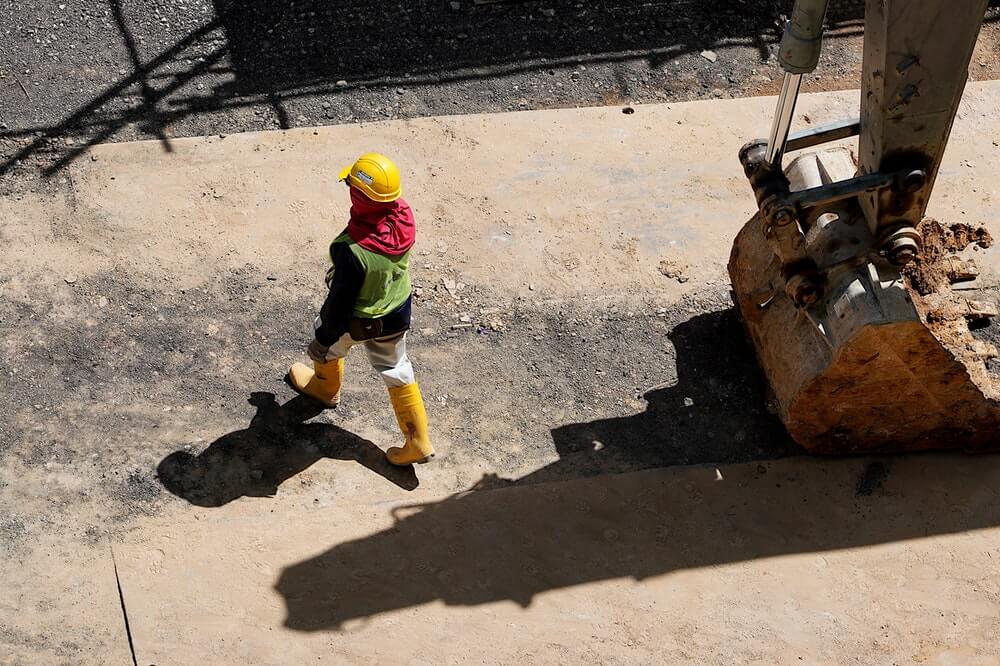 Can you believe that we're MORE than halfway through the 2020 year? We say this every year. In fact, we say it more often than just once a year – whether time is moving at the speed of a snail or if it's one of those years where you blink and have no idea where time has gone. So far, in summary, the Restumping Melbourne team will call this 365 a little bit of both. And honestly, one that we can't wait to be done with.
That's not to say that we haven't loved every minute of working with our teammates, our vendor partners and our customers, but that whole pandemic thing has really impeded us in a way that we didn't anticipate on any front.
We will never stop aiming to elevate our commitment to you and what successful relationship is successful without genuine, honest and frequent conversation? We know that a lot of companies (around the globe) have had to go dark, have had to take a break, or have even had to go out of business. Luckily, that's not the case with us. But, there's a weird domino effect here, in that when bad things happen to companies, customers easily lose trust in an industry at-large. We're here to stop that as a general goal, but the objective today is to simply remind you where we are as a company right now and how we can help you.
Three words – (well, technically two words and a contraction) we're still here. We're still standing and we're still your biggest allies when it comes to reinforcing the foundation of your home. Just because any sort of event happens, doesn't mean that the foundation of your home decides to properly behave. That would be nice, but actually – exponentially more time spent at home means that you're most likely contributing to the signs and symptoms of foundation movement and damage. Think about it – a family of four may be inclined to take four showers a day. They also may be inclined to be slightly less enthusiastic about airing out moist places or circulating air. This can quickly become both a catalyst and a symptom of foundation damage when you have excess moisture that gathers.
Don't be scared – the Restumping Melbourne team has your back. We're still offering many of the services, but we're doing so in a way that keeps you and yours safe. It's always been our commitment to have as little impact as possible to your household and daily routines when we complete any sort of work. That means that we work with you to determine when and who will be home if there are ways or a necessity to complete the work with you and yours out of the home and how quickly we can get you back to normal. Normal is actually a poor word – get you back to a home that is now structurally sound and more comfortable than ever.
Here we go, 2020 – let's finish out strong!