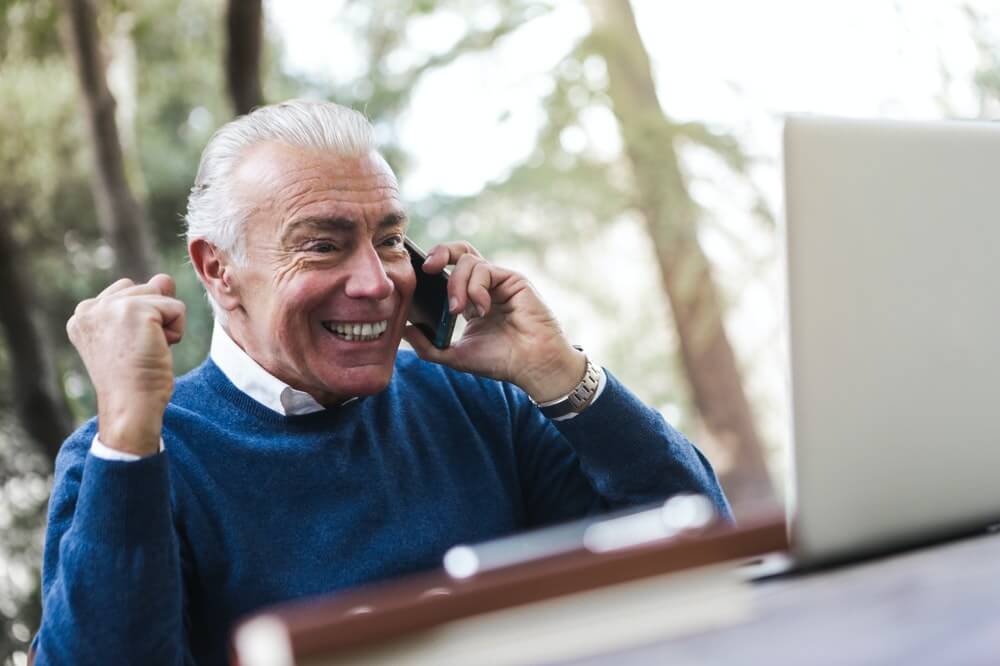 The Restumping Melbourne team believes that there are baselines in customer service when it comes to operating a business. For some, they're lower and for some, they're obscenely high. While we like to assume that we veer towards obscenely high, all that matters is that we're proud of our values and the greatest one is that we put our customers first. You have an abundance of options when it comes to companies that reinforce your foundation through restumping, reblocking and underpinning and you picked us! We love that about you and we want to show you how much we appreciate it. That's not just through the materials that we choose, the speedy timelines that we follow or the craftsmanship that we're proud of – it's the person-to-person connection with each and every one of you.
COVID-19 is affecting all of us – all over the world. For some, it may be directly. For others, it may be a family member. And for still others, it means that your daily routine is impacted in more ways than one. Maybe you can't take your children to daycare or school, so they're home with you all day. Maybe you yourself can't go into your place of work and you need to get creative about ways to add value to your employer within the confines of your home. The bottom line is that we're all in this together. Key word – together.
The Restumping Melbourne keeps hearing the term "the new normal". Who knows what that means? Chances are, travel, interaction, commerce and the hobbies that we've grown so fond of, won't look quite the same in the coming months or even years. But you know what, we're fortunate enough to be growing and learning in an age with a plethora of resources and opportunities. Here are some of our favourites to keep you inspired, educated and enthused about the coming days. We've got each other and we're going to get out of this just fine.
Read your local news on a daily basis. It's most likely the most objective; larger outlets can have a bias that will cause you nerves or anxiety in a number of different ways. Your local writers and newscasters are closest to your community, giving you a sense of comfort.
Carve out time every day to connect with at least one family or friend. For some of us, this is the most connection that we've had with those closest to us! – and that's wonderful. Technology means that in many places, a heartfelt conversation that can change someone's day is just a couple of clicks away.
Learn a new hobby and get excited about it! A new language? There's an app or books for that. Cooking? You may just become the next famous chef, just by spending a little bit of time in the kitchen. It doesn't matter what it is as long as it stretches your brain.
Part one of two this month, readers, so check back to learn more and more about ways to keep your home safe and comfortable and yourselves happy and engaged. We've got this.