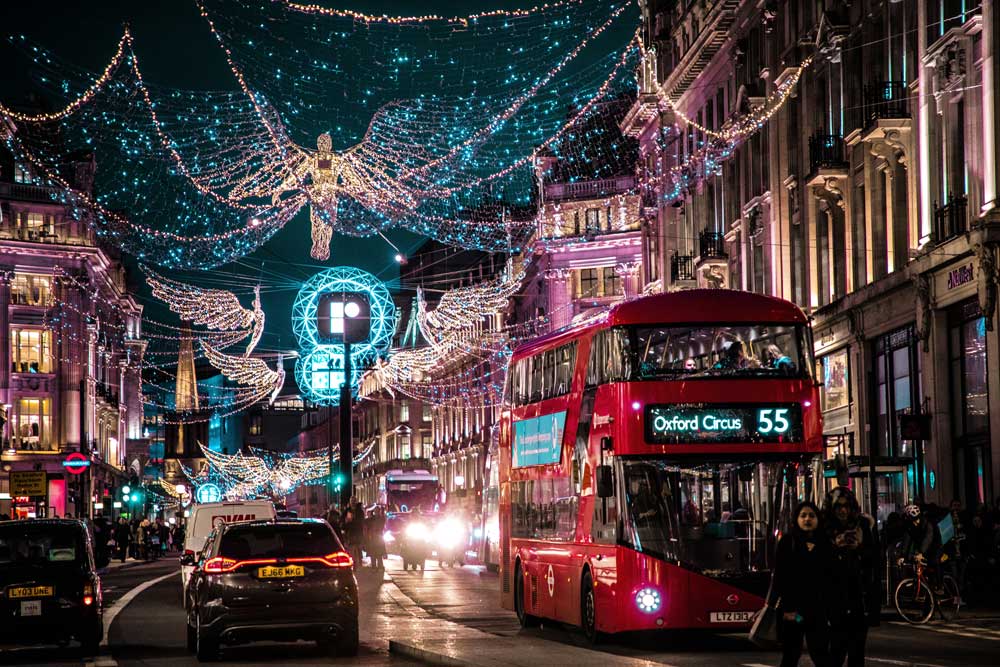 We mentioned that we had lots of holiday fun in store for the blog of the Restumping Melbourne team and we weren't kidding. It's one of our favourite times of the year, in fact you may remember posts of similar vein in past years. It doesn't matter where you are and what you celebrate. While we may not see white flurries of snow as a regular practice, it's still an opportunity to get together with those that are closest to you. It's time to laugh, eat and drink far too much, and the purpose of this particular blog post – it's time to decorate your home inside and out.
If you've visited the Restumping Melbourne blog a time or two, you know that we're passionate about not only reinforcing the foundation of your home, but ensuring that it's safe, comfortable and beautiful from foundation to roof. We stood up this blog as the perfect way to circulate the ideas that we learn about and the stories that inspire us with the valued community of customers that we appreciate so much.
Back to business. What is the best way to decorate your home this holiday season. Let's focus on the exterior first. It starts at your fence, where you can stand up statues, you can wind lights around the fence, or you can look into greenery. There are pros and cons to each. If you're looking at anything that needs to take advantage of electricity, you'll need to confirm what kind of power sources you have outside your front door. Depending on the extent of power that you require, you may need to bring in a generator, but more likely than not, you can run all-weather power cords from within your home or the immediate exterior. If you're a fan of greenery, it can be a beautiful, clean and classy look to wind branches around your fence or hang a wreath. Just keep in mind the weather and temperate zone of the area in which you live. If you happen to live in an area that doesn't see a lot of rain, you'll just want to make sure that you're taking care of any plants on a regular basis, so that they don't dry out.
You can continue any sort of decorating motif up to the front door and inside. This is your opportunity to get creative. Don't be afraid to have fun with colour. Gone are the days when the only lights available to you were of the white variety. You can now choose any colour off a paint palate and chances are good that there will be options available to you.
Not sure where to start for inspiration? There are streets all over the world that aim to have the most festive houses in their communities. Some standouts include these in Britain, these in Canada and this especially comprehensive look around the globe.
Looking forward to a great holiday season with the Restumping Melbourne team.