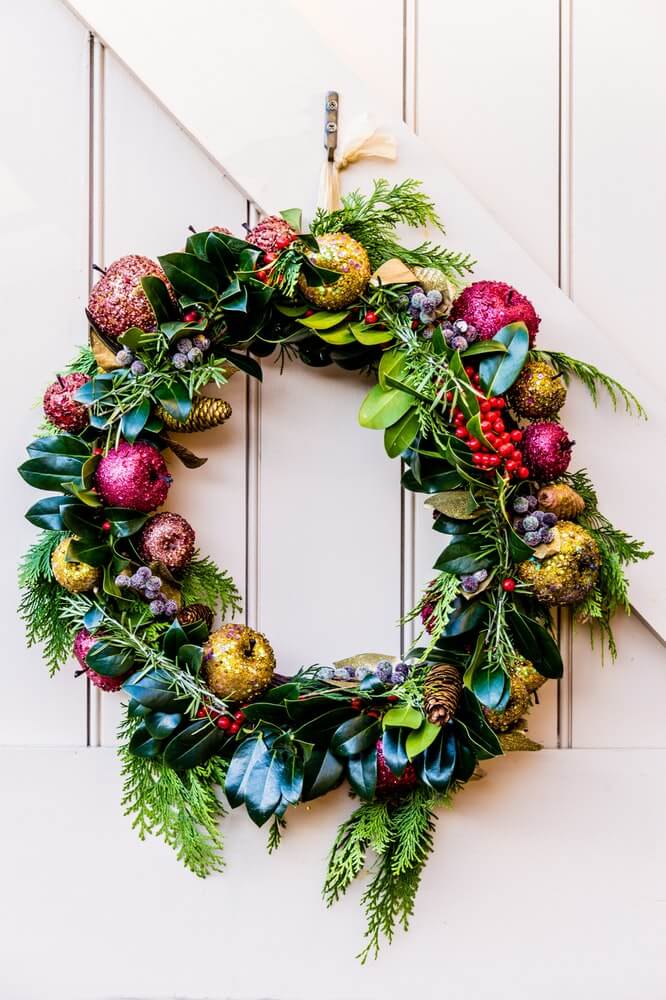 Ah, the most joyous of seasons. And every year since we've launched the Restumping Melbourne, we have been more and more inspired by those that love the holiday season – no matter what holiday they're celebrating or how they're celebrating. The Restumping Melbourne team was founded on the basis to celebrate and support every customer that reaches out to us. This may mean the customers that reach out via phone, it may be the customers that want to correspond by email, and it definitely always includes those that want to see us in person. We've been in the restumping, the reblocking and the underpinning business long enough to always appreciate our customers and to know that not only do you have all of the options possible in the surrounding areas, but that you've chosen the team at Restumping Melbourne. So, though you can most definitely appreciate and enjoy a myriad of blog posts over the coming weeks in the celebration of the holiday seasons around the world, let's start here, and know that the Restumping Melbourne team has lots of holiday cheer headed your way through December 31, 2018.
It's been a year, hasn't it? We feel like we were just saying this last year and that doesn't matter, because it turned into another prolific 365! We saw pop culture moments (and we're sure that we'll see them through the end of December). We saw moments in the news that broke our hearts, that made us laugh, that made us learn and that encouraged us to take a leap of faith in living in 2019. More to come in future posts before the new year, but this should focus on exactly what the Restumping Melbourne team is grateful for in you and how best to prepare your home and your household for the holiday seasons.
First things first, an overview of what you can expect on the Restumping Melbourne blog over the coming weeks. Again, it doesn't matter what holiday you're celebrating, if you're celebrating any sort of holiday with those closest to you, the most basic of social and hostess-ing / hosting best practices should be top of mind. Luckily for you, because we help reinforce your home from the ground up, it's a top-tier priority to turn houses into homes and ensure that your homes are the best possible canvas for the holiday celebration of your dreams.
SO, here's what you can expect:
The best ways to weather-proof your home, no matter what mother nature has in store for your area.
The best ways to interact with your neighbours – whether you're doing yard work, inviting them over to celebrate, or asking for an extra egg for the recipe that will make or break your recipes… we'll talk through the best ways for you to communicate
The best ways to maximize your celebration! Hey, we don't just work on your foundation… we've put in our time determining the most magical ways to make sure that you have the best holiday season of all time.