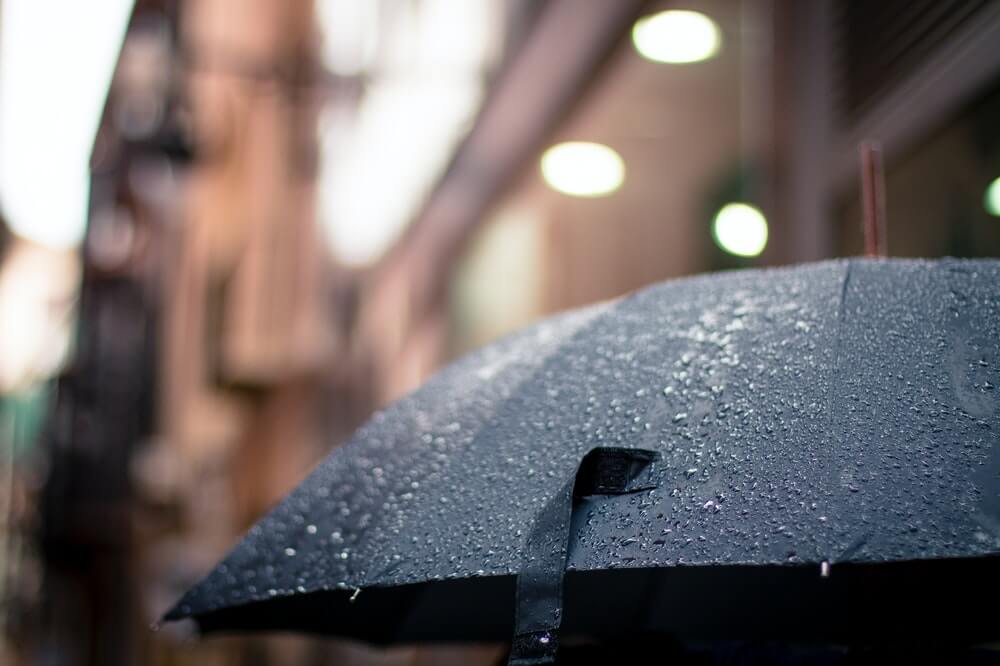 Not much worse, right? You hear that there's a storm on the horizon and you simply never know how bad it's going to be. The Restumping Melbourne team obviously thinks about the safety and comfort of our customers first. It's why our business was literally created on reinforcing the foundation of your homes. It might sound a little selfish, but if we contribute to that, then we immediately have a stake in the game, making sure that you're taking care of the rest of your home. Customer service is a big part of it. If we could call each of our customers whenever there's a storm – believe us, we would. But since we can't, we share what we can right here on our blog. So, what do you do when there's an impending storm? Let us tell you:
The first thing that's going to come down around your property is any sort of trees and associated debris. If there are any examples around the property, especially close to your home, make sure that they're cleared and removed.
Now, you have to look at fences and gates. It doesn't matter what style or material, these are a small component of your home's design and should a storm be fierce, it's very possible that they'll be crippled. There's not a ton you can do, besides making sure that gates are closed and that there are no loose posts.
If you know it's going to be a windy storm, you're going to want to do some work inside as well. Heavy furniture should be alright, but if you have any qualms, the Restumping Melbourne team recommends that you secure all things. If you have expensive artwork on the walls, especially in precarious places, take it down, so that it doesn't fall and smash.
Gutters are the bane of many of our existences, it doesn't matter if there's a storm or not. At least with storms, you hopefully know they're coming. To that point, it's a great excuse to clean out your gutters, no matter how much of an annoying job it may be. Carve out an hour or two, make sure that you have a sturdy ladder, and check that there isn't a build-up that could prove problematic to the frame of your home.
Have the basics ready to roll. We're talking food, batteries, all of the usual suspects. Insider tip – make sure that you don't use them just because you're running low on a random Sunday. Put everything in a box that would last you at least 72 hours, label however you please and then don't allow yourself to touch it. It's an emergency box for a reason.
There are dozens of other pieces of advice that we can give, especially as we head into a season where storms are a lot more likely. You know what's great? Even if the power is off, we're always on. Reach out with questions and comments whenever you'd like.