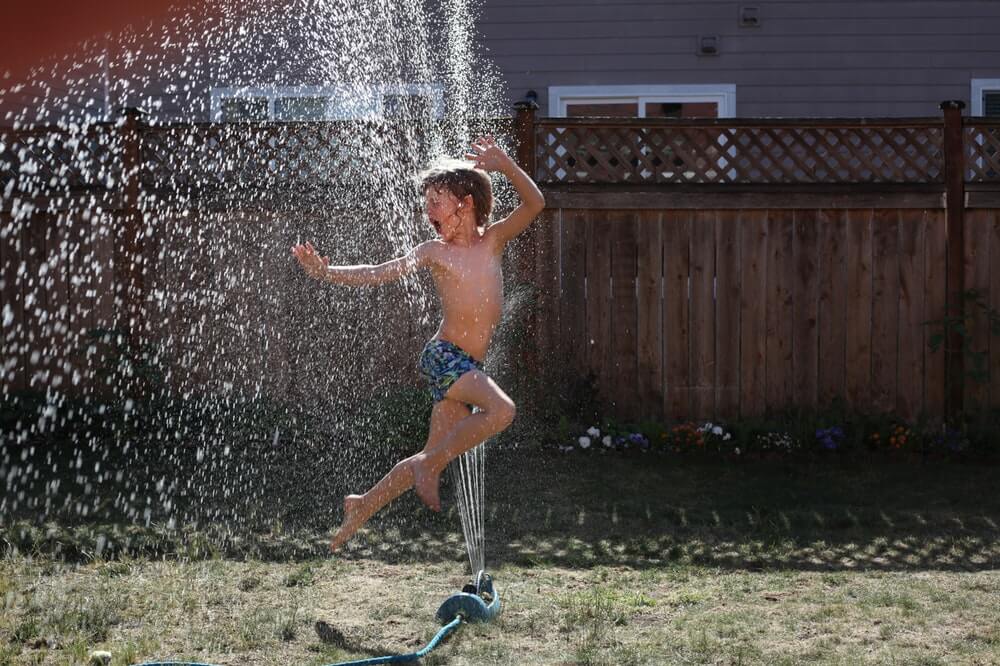 Ah, August. The kids are almost free (which is both a good thing and a bad thing for you). The weather is warming up and you have some vacation days to look forward to (hopefully). This means that there is both relaxation and productivity on the horizon for you and it's up to you to decide which way this combination skews. We get it. After a while, even sleeping in and eating to your hearts content can reach a peak at which point you know that you want to get off of the couch and accomplish things that you haven't had time to do during the school terms. Looking for inspiration? Look no further.
Luckily for you, you've stumbled across (or let's face it – you have us bookmarked) the Restumping Melbourne site and blog. Welcome! Or for those who are regular visitors, welcome back! Whether you're new or an old friend, you'll quickly learn that this site and this blog are a great hub for all things related to restumping, reblocking and underpinning. But we go beyond that. Because we know that when our customers have knowledge in the broader home renovation realm, you feel comfortable and confident in the decisions that you make for your loved ones and your home. So today, we once again share a tradition. That tradition is a monthly round-up of all of the news in the broader industries that we think will entertain and inform you. It's been a busy and exciting month. Read on for part one of two of more of our favourites found on the Web this month.
Renovation-Free Home Makeovers
Picture this… a renovation-free home makeover. It sounds like an enigma doesn't it? It may have been up until recently, when technology, science, art and design intersected to provide new and exciting ways for you to jazz up your home with minimal time and financial investment. This article can be found on the Quickenloans site and details quick and easy ways that you can take your home to the next level without losing a dime. Examples include afternoon projects like rearranging your furniture, which can make all the difference in the world. Check out the article here for more information.
DIY Don'ts For Your Most Successful Home Renovation Projects Yet
Home renovation is the name of the game today and for good reason. After all, the Restumping Melbourne team is dedicated to reinforcing the foundation of your home, and every other project will sit on top of it. So, home renovations when done right are both inspiring and important to us. This article doesn't talk through examples of home renovations done right, but it does talk about new tips and tricks, best practices and hints to ensure that they're done successfully, under budget and in a timely manner. Have we piqued your interest? Check out the article here for more information.
As stated above, it's been an exciting month. So, we'll be doubling your dose of fun and rolling out another round-up of news and articles in the coming days. Questions? Let us know!