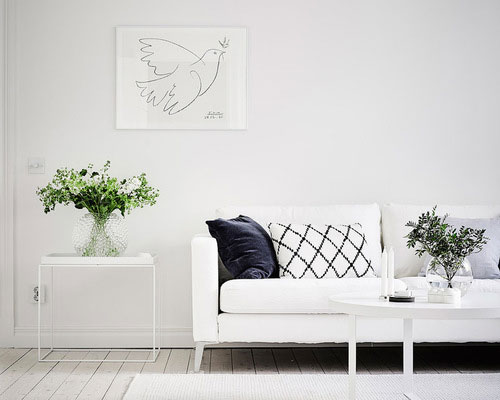 It's that time again, ladies and gentlemen. That time of the month when you get to check out your favorite restumping blog and fill your brain up with knowledge about home renovation, landscaping, interior design, and the science behind fortifying your foundation. We could wax lyrical about all of the above, and we figured—why shouldn't we? If you're just visiting the Restumping Melbourne blog for the first time, welcome! We're very excited to have you here. Part of our ethos as a company is to support our valued customers from the moment that we meet them. This doesn't mean packing our bags and saying "goodbye!" as soon as we finish a job; (Although, we will make sure to pack our bags when we finish a job—promise!) It means that you're a part of the Restumping Melbourne community.
When you're a part of this community, we want you to feel taken care of and well-educated. We want you to know exactly what work is taking place, how and why. In support of this effort, we generate monthly news round-up's with home renovation articles around the web that we've found entertaining and inspiring. Enjoy!
Would you believe us, if we told you that we'd found home renovations with a bigger ROI than the initial cost? We're sure that many of you are shaking your heads back and forth. But the Huffington Post has set out to prove you wrong. This list includes seven important home renovation projects, which can actually get you a return on your money. We cannot stress enough the importance of investing in your home, treating it with care and completing all recommended renovations. This article shares an extra incentive to get the work done.
Peppered throughout the year, you hear the awe-inspiring stories of valuable relics found in modern-day homes. Sometimes it's a bottle of 500-year-old scotch, sometimes it's something a bit more morbid. Those profiled have found items beneath their front porches and deep within their backyards. These stories and articles are popping up more and more frequently and we wanted to share one today. It makes you wonder what could be buried just below your floor or right inside of your walls, doesn't it? But if you're going to get out your shovel and start digging, please give the Restumping Melbourne team a call first!
There are many reasons why homes designed in more modern styles are full of light and space. Light is great for so many systems in your body, even uplifting your spirits. But while these homes are beautiful, we're guessing that not everyone is living in one. In fact, many of our neighborhoods and communities are filled with older homes that don't flaunt this architectural component. They're still beautiful – don't get us wrong, but you just don't get the same levels of light. That's where this article comes in. It's time to lighten up these spaces and we have eight simple rules on how to do so.