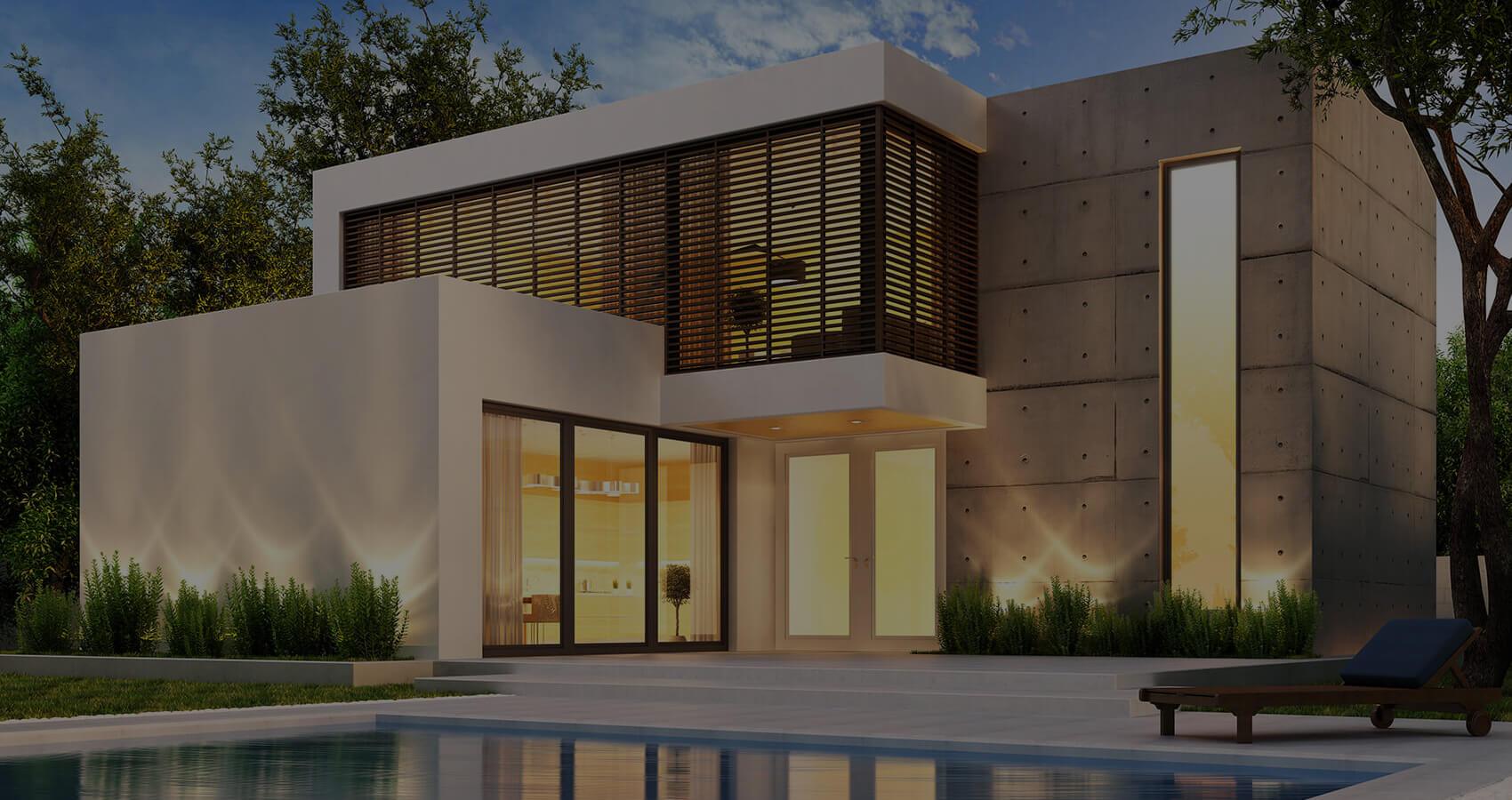 Restumping & Underpinning Melbourne
Melbourne's professional, affordable and reliable choice.
Get A Quote »
Our Services »
Restumping
For houses on stumps, restumping becomes a necessary requirement every 20 odd years. Get your house restumped to correct sloping floors, cracked plaster work, doors not closing correctly, windows becoming out of place and a myriad of problems associated with uneven foundations to the property.
Restumping Melbourne Services
Welcome to the Restumping Melbourne site! We're thrilled that you've stopped by to learn all about our restumping Melbourne, reblocking Melbourne and underpinning Melbourne services. Restumping Melbourne has been operating in Melbourne for over 20 years.
We take great pride in our work and are passionately committed to providing a high level of service and workmanship. We are one of Melbourne's oldest and most experienced restumping and underpinning companies. Every year we re-level, re-stump or underpin hundreds of houses, schools, offices and businesses which is why we've been Melbourne's number one choice for house restumping for so long.
School &
Government
We understand the needs of school and Government underpinning projects, to adhere specific deadlines and requirements. Please contact us today to discuss your job specifications.
Office/Commercial Underpinning
Commercial and Office block underpinning forms part of our core services. We are fully licensed, insured, manpowered and ready to undertake your commercial project today.
Residential Restumping & Underpinning
Our bread & butter, we've been restumping and underpinning houses for so long we live, breathe and dream about it.
With Restumping Melbourne, you'll receive restumping, reblocking and underpinning services. We come to the table with advanced computer levelling. We provide a 20-year guarantee on every job that we do, no matter what the size or type. Restumping Melbourne serves each suburb of Melbourne and Country Victoria with restumping, reblocking and underpinning jobs. Restumping Melbourne is fully licensed and insured, so you can feel confident in the work that we do. Unfamiliar with restumping, reblocking and underpinning jobs? We ensure that the foundation of your home is as well fortified as possible, so that you and whoever you live with feel safe and secure.
The fun doesn't stop with reblocking, restumping and underpinning services in Melbourne — We also provide general construction, repair, decking and renovation works for houses in all types. You can discuss your next home renovation project with us to see how we can add scores of value to your home or property. Whether it's an investment or your dream home, we can renovate to your taste and budget. Veranda's and decks are also typically expensive projects to undertake. This isn't the case with us. We can create the perfect Aussie deck for all seasons.
Call us today!
Working with us

Underpinning & Restumping
Melbourne homes since 1995
Testimonials
Restumping Melbourne came to the rescue when our house urgently needed repair. Our walls were cracked, doors not closing and the whole place had a lean which was affecting our sanity. Sam from Restumping Melbourne was quick, affordable and efficient. I would not hesitate to recommend Sam and the boys again.
John Phillips
We used Restumping Melbourne to underpin the concrete slab under our house in 2008 and have not had a single issue since. Thank you for the great job.
Andrew Black